A pair of Bigfoot sightings in Georgia, a Flat Earth fan running afoul of the law, and this year's installment of the infamous Bilderberg Meetings were among the strange and unusual stories to cross our desk this week.
One of the biggest events of the year is taking place this weekend, but you're unlikely to hear much about it on the news: the annual Bilderberg Meeting. The secretive gathering of global power brokers is being held in Montreux, Switzerland and features a bevy of industry leaders from the world of finance, industry, media, and politics. Among the noteworthy names expected to be in attendance this year are Jared Kushner and Secretary of State Mike Pompeo. Although the details of what gets discussed at the meeting will never be revealed to the public, topics set for this year's event include AI, the weaponization of social media, and the importance of space.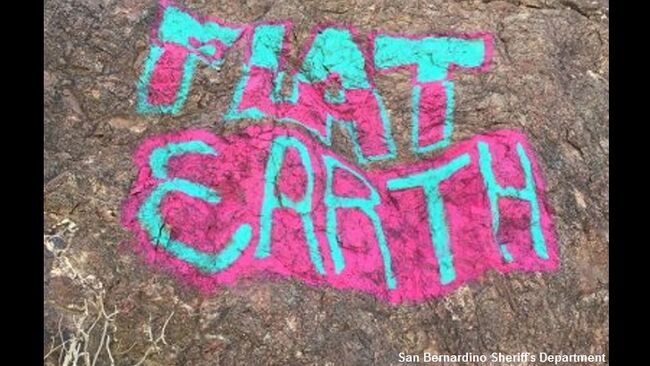 The paranormal and the police crossed paths this week in a pair of odd stories. In Arizona, authorities arrested a man for allegedly going on an epic graffiti spree in which he spray-painted messages about the Flat Earth on at least 30 different places on federal land. The conspiracy theorist is currently facing felony vandalism charges. A troublemaking teen in Indonesia was considerably more lucky as he received only a stern reprimand after cops busted him dressing up as a ghost and scaring motorists from the side of the road.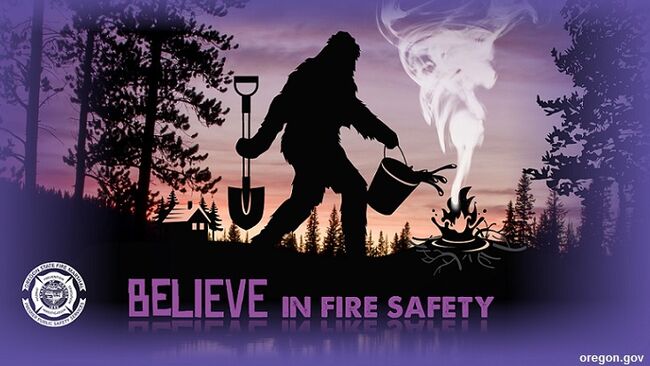 The iconic cryptid Bigfoot popped up in the news this past week by way of two stories literally from coast to coast. Early in the week, word out of Georgia was that the elusive creature had been spotted not once, but twice in the last week. Both encounters with the Sasquatch came from shaken eyewitnesses who described seeing a massive, hairy, bipedal beast while they were driving through a remote part of northern Georgia. On the other side of the country, fire officials in Oregon unveiled an awesome new safety campaign starring Sasquatch.
For more strange and unusual stories from the past week, check out the Coast to Coast AM website.